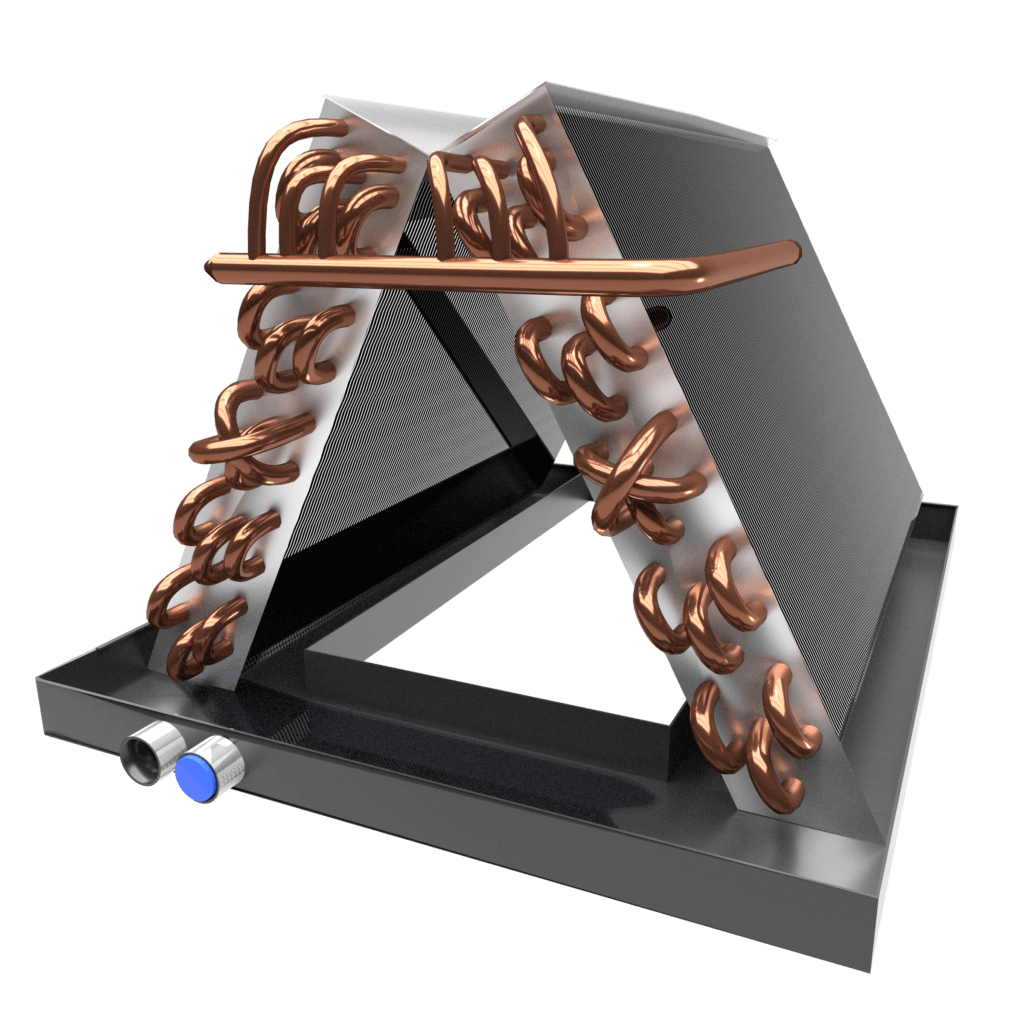 5 Step Indoor Air Cleaning
#1  Clean the System
Use Zip Clean (ZC-02) or
Enviro-coil (H-EC01)
Used to safely clean cooling coils, removing greasy film, lint, mold, mites and other foul smelling debris. Restores the operating efficiency and saves money by reducing power consumption.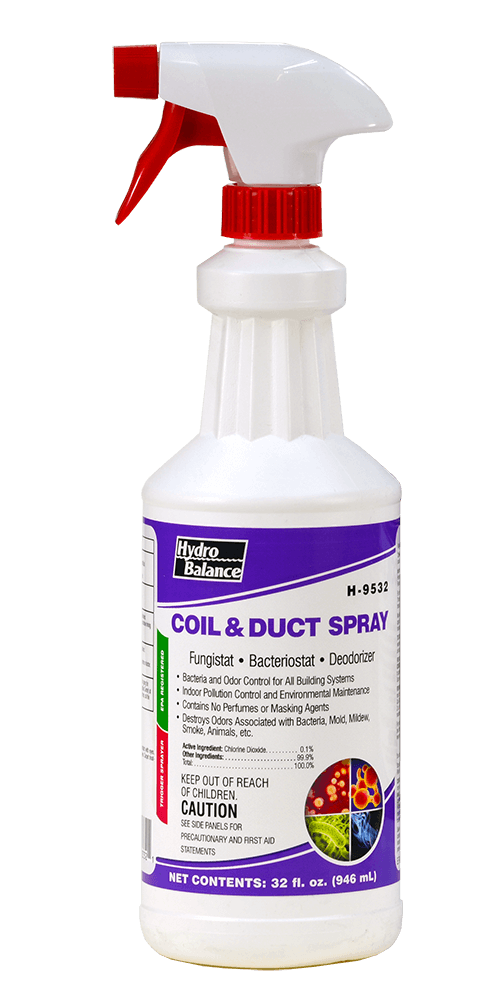 #2  Destroy the Source of the Odors
Use Coil & Duct Spray (H-9532) or
Highly effective in eliminating odor causing microorganisms as well as those associated with mold, mildew, and bacterial growth. Spot treat coils, pans, and registers with Coil & Duct Spray, or sanitize the entire air stream with System Sanitizer. Both products are registered by the EPA for use in HVAC systems.