Manufacturer of PROFESSIONAL HVACR products
Robert F. Clarke, the founder of NARCO, the parent company of Hydro-Balance Corporation, developed the first foaming condenser cleaner in 1971.
North American Research Corporation was founded in 1969 by Robert F. Clarke (Bob).  After receiving a small loan of less than $500 Robert began manufacturing the cleaner known as Coilox Concentrate in his garage on the weekends, and calling on the maintenance departments of hospitals, hotels, and universities during the week.  Through his hard work and diligence Coilox Concentrate began impressing user after user.
In 1971 Bob revolutionized the HVACR coil cleaning industry by formulating the industries first foaming condenser cleaner, Nar-Coil Concentrate, which changed the way condenser coils were cleaned.  Bob traveled around the country demonstrating Nar-Coil Concentrate. Product sales greatly increased  as there were no other foaming cleaners available at the time.  Bob would have HVAC professionals clean their condenser coils with what they had been using, then they would clean the same coil with Nar-Coil demonstrating what a really clean condenser coil looked like.  Shortly after, Bob formulated Nar-Foam, the industries first alkaline based foaming condenser coil cleaner.
Throughout the 1970's  Bob scoured the United States and Europe selling these formulations to industrial end users.   The product line expanded to include cooling tower scale removers, ice machine cleaners, and various specialized products. North American Research Corporation continued to grow,  never sacrificing quality. During this time the wholesale market boomed and Bob created the sub-company, "Hydro-Balance Corporation"  to accommodate the wholesale market. Today's Hydro-Balance products enjoy worldwide distribution through various equipment manufacturers and independent wholesalers.  
Black-Max
Get real on power coil cleaning
Black-Max, a popular product for tough coil cleaning. Available in 32 oz, 1 gal., 5 gal. and 55 gal. drum.
Bluedaceous
The outrageous blue coil cleaner
Bluedaceous is a sodium-based product. This will save you a little extra money, but requires longer rinse time off coils.
Enviro-Coil
Meet your daily workhorse​
Safe on Metal. Safe on the environment. Safe for repeated use. Not Safe ... for the competition.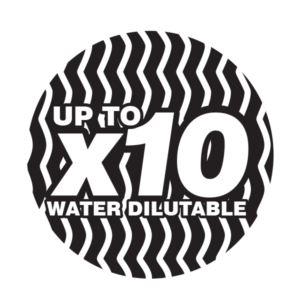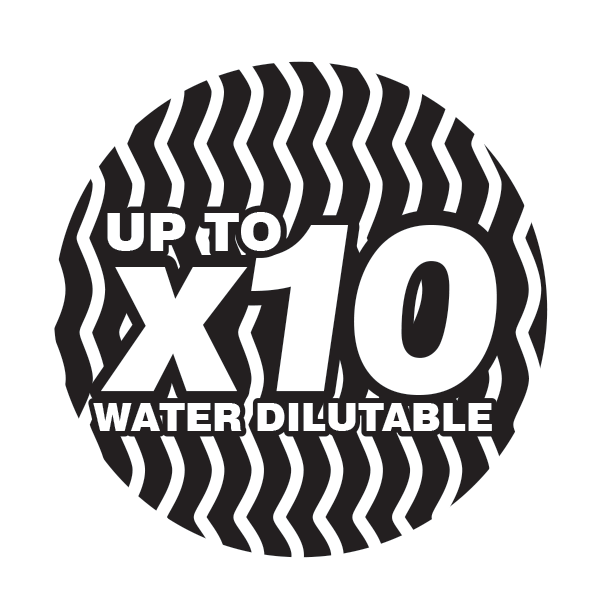 Hydro-Balance has many professional products with water dilutable markers.  Our concentrated products have great value to the professional HVAC technician.
Dirty Coils­—the enemy of the HVAC system creates poor airflow which can lead to poor system function and mechanical breakdown. Get Hydro-Balance coil cleaners because results matter!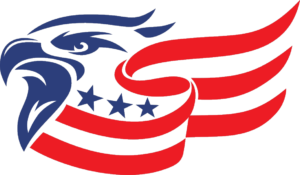 MADE IN THE USA
All Hydro-Balance products are either made or packaged in the USA.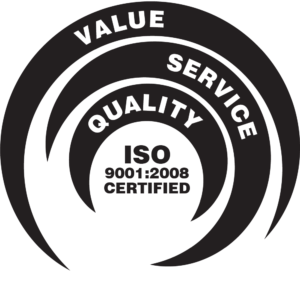 QUALITY YOU CAN TRUST
Formulating and packaging essential chemicals and lubes for the HVACR industry.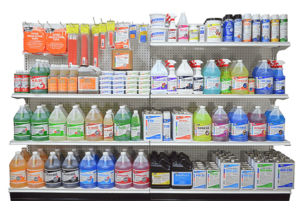 NEW DISTRIBUTORS WELCOME
Contact us to get started.