SKU: H-9901_H-9932
EVER CLEAN COIL COAT
Description
Cooling Coil Anti-Foulant
---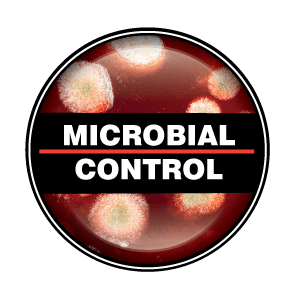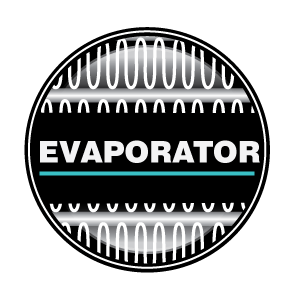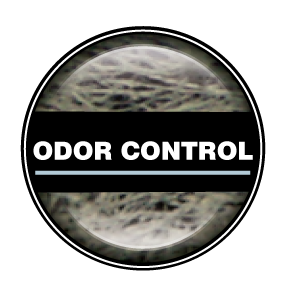 ---
Water based anti-foulant for cooling coils
Forms microscopically thin coating that renders cooling surfaces self-cleaning for up to two years
Prevents fungus and similar organisms from growing in the coating
---
---
DIRECTIONS FOR USE:
Read entire label and Safety Data Sheet before use. Use only according to directions. Shake well before use. For best results apply with a garden or hand type sprayer adjusted to a fine mist. Use enough EVER-CLEAN to dampen entire coil surface. Coil must be thoroughly cleaned and DRY before application. PRE-CLEAN is ideal for cleaning coil prior to treatment as it is manufactured to be compatible with EVER-CLEAN. Drying of coil can be accelerated by running the fan only. Allow at least 30 minutes for EVER-CLEAN to cure before putting system back on line. Clean spraying equipment with water.
Clean and dry coil thoroughly.
If possible spray coil from intake side and leave air flow on to aid complete coil penetration. Use a fine mist and spray lightly to avoid bridging the coating between fins.
Allow at least 30 minutes cure time before putting system back on line.
EVER-CLEAN is a water based product. Keep it out of contactors, motors, etc.
---
Additional Sizes
| | | |
| --- | --- | --- |
| ITEM # | CASE | QTY |
| H-9901 | 1 GAL | 4 |
| H-9932 | 32 OZ | 12 |