SKU: H-4X32, H-4X01
4X-BASE
Description
NON-ACID CONDENSER CLEANER(BASE)
---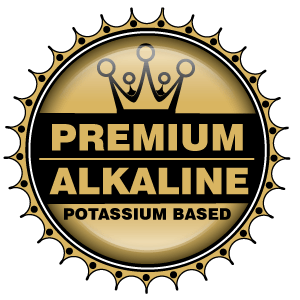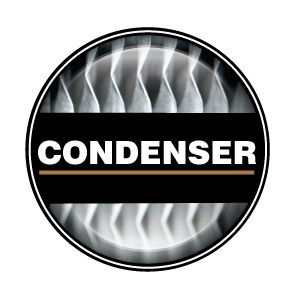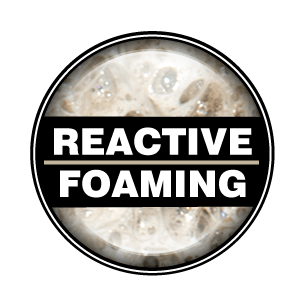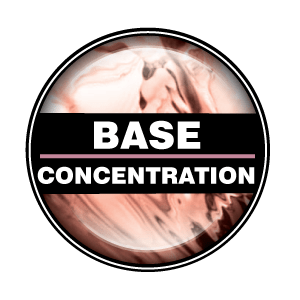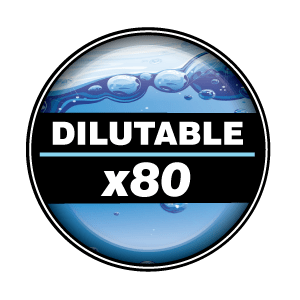 ---
Properly dilute with water according to label instructions before use:
– 6 to 24 parts water for expanding foam on condenser coils
– 80 parts water for electronic filters, blowers, registers and other components
Excellent on greasy contamination
U.S.D.A. accepted
Contains hazardous component Potassium Hydroxide
Must be thoroughly rinsed with water
Good ventilation, protective gloves, and eye protection required
---
---
DIRECTIONS FOR USE:

DO NOT USE ON INDOOR COILS. USE ONLY OUTDOORS.
TIP:Cleaning action is accelerated if condenser coil is still warm from use.
Read entire label & Safety Data Sheet before use.
Disconnect all power before working on equipment.
Protect surrounding area from over-spray.
Using a suitable low-pressure sprayer, dilute cleaner with water according to dilution rates below.
Always spray downwind with a coarse spray to avoid misting.
Spray between fins using horizontal motion, working from the bottom up.
Wait 3 to 4 minutes until foam begins to subside and rinse completely with large amounts of water.
Flush sprayer completely with water after use.
---
Additional Sizes
| | | |
| --- | --- | --- |
| ITEM # | CONTAINER SIZE | QTY |
| H-4X01 | 1 GAL | 4 |
| H-4X32 | 32 OZ. | 6 |
Add 1 part cleaner with:
6 PARTS WATER
HEAVY DUTY EXPANDING FOAM ACTION
24 PARTS WATER
MEDIUM DUTY CLEANING DEGREASING/BRIGHTENING
80 PARTS WATER
LIGHT DUTY ELECTRONIC FILTERS, BLOWERS, REGISTERS